Reading Time:
34
minutes
Does the UK feel…weird to you right now (sorry, international readers, for the anglosolipsism on display here – feel free to skip this and get right into the links which I promise are good ones)? Having been back a couple of weeks, I can't shake the overriding impression that everything is heading for some sort of moment – I don't for a second imagine riots (we're just not that sort of populace, more's the pity), but I can very much envisage a few Morris troupes arming themselves and going rogue in the West (for example), or the emergence of some sort of vaguely-apocalyptic new sex-and-drugs cult.
It doesn't, it's fair to say, feel like things are in a fantastic place over here in Blighty – I think the best way to describe it is that everything is just a little bit skew, a little bit off-kilter, like those very particular sorts of 70s films in which everything carries a faint patina of menace and filth and imminent cancerous decay. You know the ones.
Which is why you're all doubtless INCREDIBLY GRATEFUL for Web Curios, guiding you through the weirdness like some sort of tediously-digitally-obsessed Virgil to your increasingly weary Dante – don't worry, though, this is very much Paradise, I promise you. Enjoy this week's edition, savour it at length, because next week's my girlfriend's birthday and so I will be trying to spend more time with her than with the internet and as such am on leave (but will be back in a fortnight, so DON'T FORGET ME).
I am still Matt, this is still Web Curios, and if this is the long-trailed vibe shift then I don't like it one bit.
By Yang Cao
LET'S GET THINGS STARTED THIS WEEK WITH THIS PLEASINGLY-MULTILAYERED TECH-ELECTRO MIX BY CAVEMPT!
THE SECTION WHICH PERSONALLY DOUBTS THAT THE UK CAN AFFORD THE EUROVISION ELECTRICITY BILL, PT.1:
NEXT UP, HAVE THIS DRONE-Y-BUT-WEIRDLY-COMPELLING MIX OF TECHNONOISE BY THE EQUALLY-WEIRDLY-COMPELLING POWERSHERLOCK!
THE SECTION WHICH PERSONALLY DOUBTS THAT THE UK CAN AFFORD THE EUROVISION ELECTRICITY BILL, PT.2:
THE LAST MIX OF THE WEEK COMES IN THE FORM OF THIS CRACKING DISCOFUNKISH SELECTION BY BANSHEE DISCO!
THE CIRCUS OF TUMBLRS!
THE TROUGH OF (INSTA) FEEDS!
LONG THINGS WHICH ARE LONG!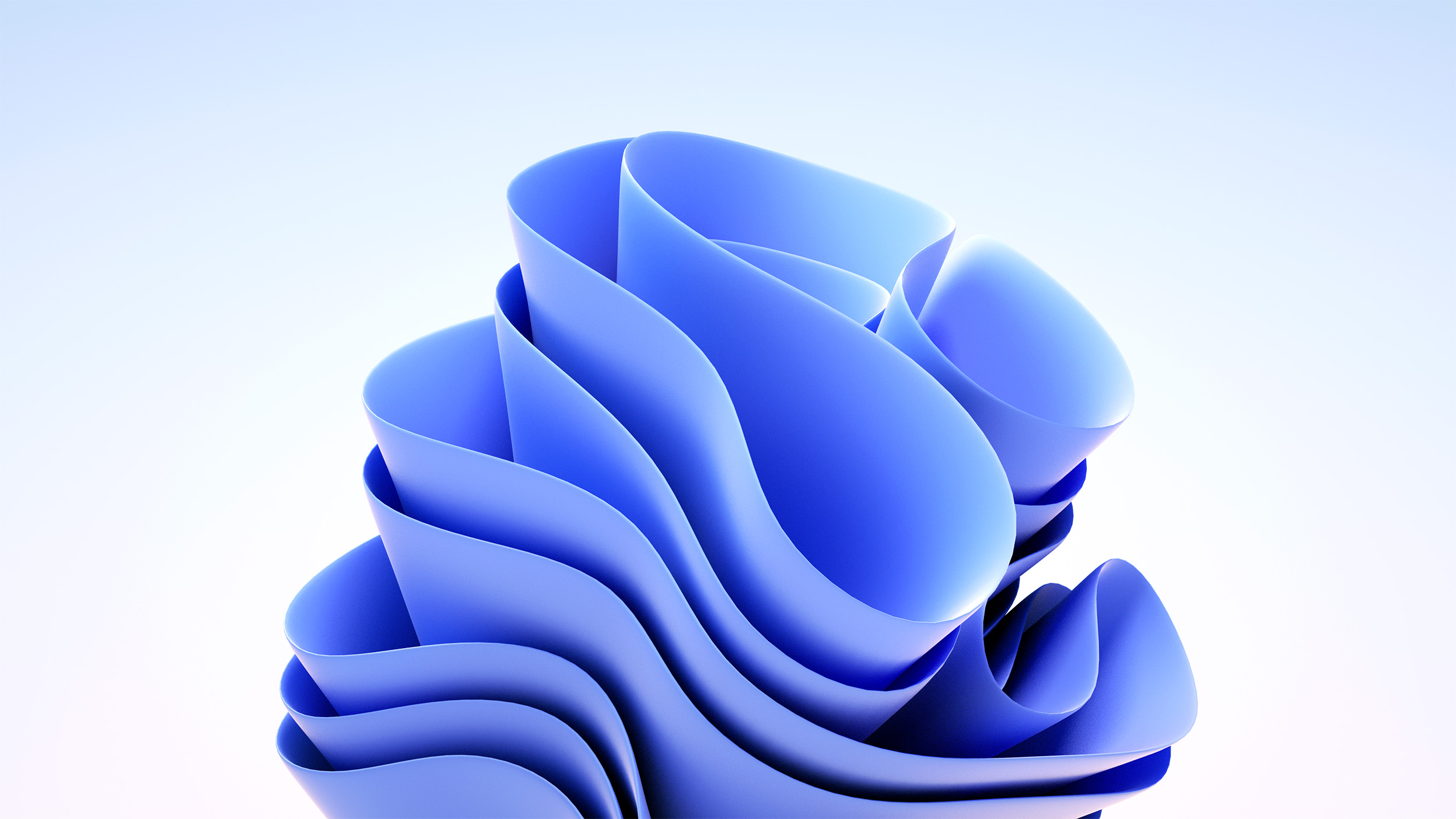 By Adrian Mato
AND NOW, MOVING PICTURES AND SOUNDS!: