Reading Time:
16
minutes
Blah blah blah week blah blah blah.
We have some HOUSEKEEPING to take care of.
Point the first: I am off next week due to having STUFF TO DO that is going to keep me offline for two whole days (unconscionable, I know). You will have to find a way of consoling yourselves in my absence; I am told PCP is 'similarly engaging'.
Point the second: there is a BRAND NEW issue of Imperica Magazine out RIGHT NOW, featuring the usual smorgasbord of new writing from often-previously-unheard-voices, on a range of topics as diverse as they are. Interesting, erudite and CHEAP at just three quid for an awful lot of reading material.
Point the third – AS OF 31 JULY THIS IS ALL OVER. Publisher Paul has decided, as is well within his right, that he can no longer shoulder the burden of *gestures at the infrastructure* all this, and as such the website and magazine will shut down at the end of the month. You can read more about that here, should you so wish. All of which means that I currently have NO IDEA what is happening with Curios, so, er, anyone who wants to offer me an unconscionable sum to do this with YOUR branding all over it (or, perhaps more sensibly, with your competitors' branding all over it!) then do hit me up.
Anyway, for the PENULTIMATE EVER TIME ON THIS URL, I am Matt, this is Web Curios, and I neither know nor care who you are because this has always, exclusively, been for me. See you in two weeks for what I imagine might be a slightly emotional last ever Imperica.
LET'S KICK OFF THIS WEEK WITH A NEW ALL-VINYL MIX BY WESTCOUNTRY CRATEDIGGER THOMAS 'DAPWEARER' SPOONER, FULL OF OLD BLUES AND SOUL AND OTHER STUFF!
THE SECTION WHICH WOULD LIKE TO SUGGEST THAT IF YOU'RE IN THE UNFORTUNATE POSITION OF HAVING TO CARE ABOUT THE STUFF ABOUT S*C**L M*D** THAT SITS AT THE TOP OF CURIOS YOU MIGHT WANT TO SIGN UP TO MATT NAVARRA'S WEEKLY UPDATE OF NEWS AS IT'S MARGINALLY MORE COMPREHENSIVE AND CONTAINS LESS OF A SUBTEXTUAL IMPLICATION THAT YOUR JOB IS POINTLESS AND THAT YOUR EMPLOYER AND CLIENTS ARE MORONS (IT IS AND THEY ARE):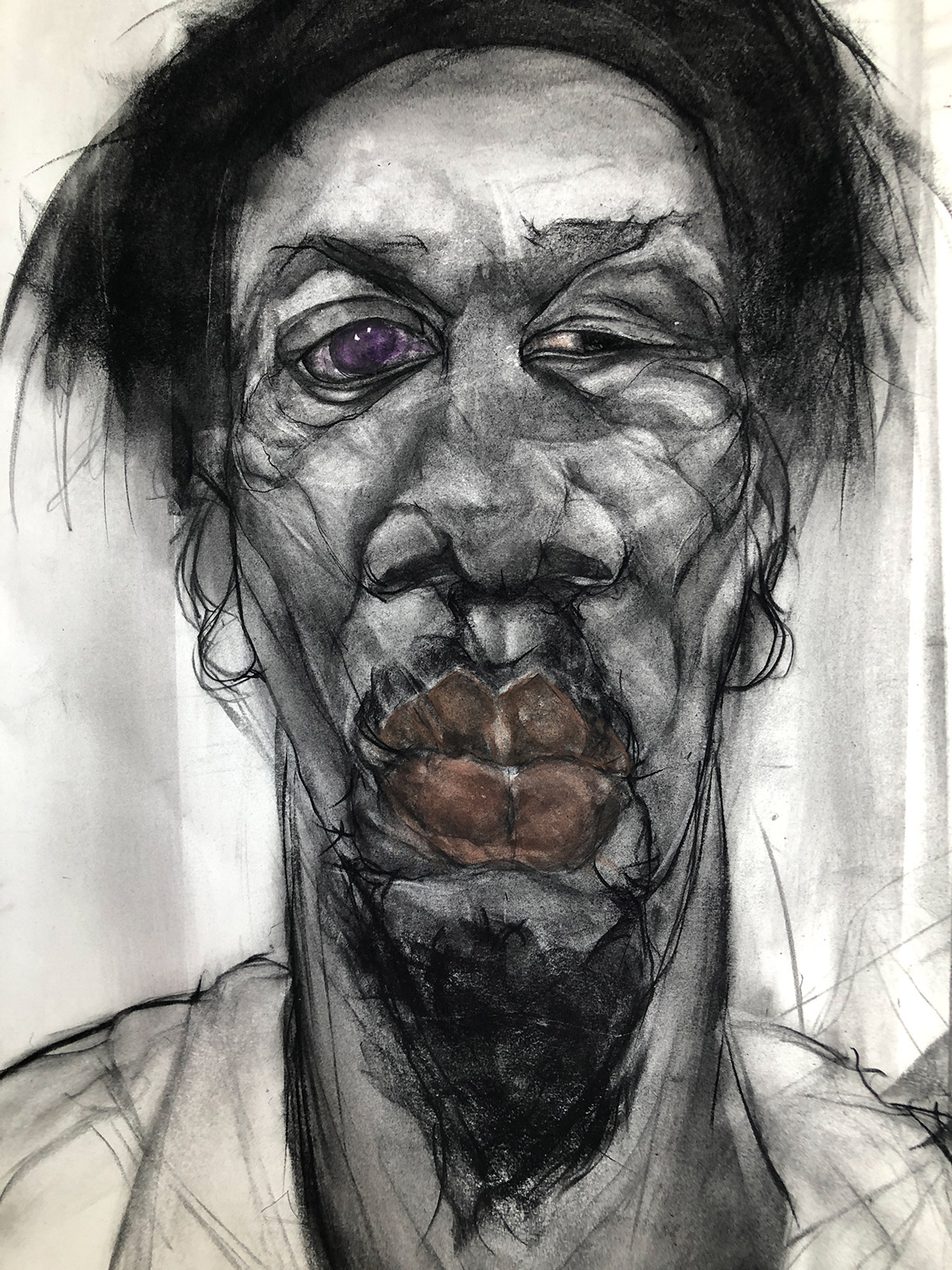 By Jesse Howard
NEXT, PRETEND YOU ARE 14 AGAIN WITH THIS ANTHOLOGY COLLECTION OF CLASSIC EMO (BUT NO SELF-HARMING PLEASE!)!
THE SECTION WHICH WOULD LIKE TO REMIND YOU ALL THAT IF YOU LIKE SOMETHING IN THE MEDIA THEN YOU PROBABLY OUGHT TO PAY FOR IT IN SOME WAY IF YOU WOULD LIKE IT TO CONTINUE EXISTING, PT.1: